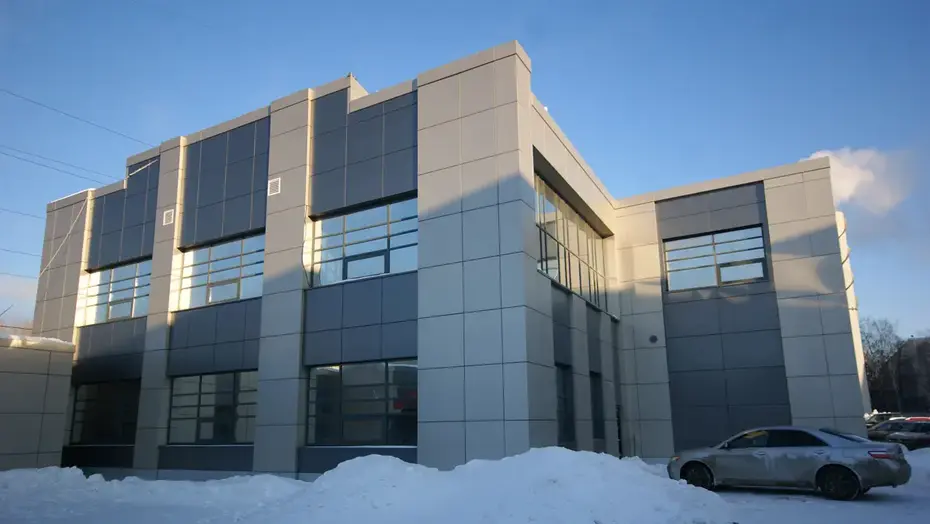 Russia and CIS Countries
As a global player, Wibu-Systems provides excellent local support on almost all continents. Customers can get local support and buy products quickly and conveniently in many countries without having to deal with inconvenient customs and import procedures.
Global Reach and Local Presence: Russia aboard
Rainbow Security from Russia is the latest member of Wibu-Systems distributor family. A leading distributor of information security solutions for over 12 years, Rainbow Security in 2009 became the sole distributor of Wibu-Systems products in Russia and the CIS (Commonwealth of Independent States).
With a professional team of highly qualified specialists, Rainbow Security has an impressive business track record and provides world-class products in the field of information security to the Russian market.
Russian SAPR group of companies banks on CodeMeter
Russian SAPR group of companies (www.rusapr.ru) switched to CodeMeter for protecting and licensing from a competing product.
The corporate group provides fully integrated solutions for automating engineering, information, and management tasks. Customers include engineering companies, design institutes, and construction departments in Russia and CIS. These solutions are based on Autodesk's AutoSAPR group of companies graphic platform and vertically integrated lifecycle solutions such as Bentley Systems.
Requirements
In the search for a more modern and reliable way of protecting and licensing their software, Russian SAPR group of companies defined the following requirements:
maximum security against illegal copying and reverse engineering
a more robust set of features compared to the preceding product featuring internal memory, key programming, and flexible API functions
easy installation
a reliable and comprehensible network licensing capability.
Why CodeMeter?
After thorough market analysis and testing several products, Russian SAPR group of companies selected Wibu-Systems and CodeMeter as their software protection and licensing system. This was because CodeMeter met the requirements for:
protecting software from unlicensed and unauthorized use
implementing advanced encryption technology using efficient applications, tools, and APIs
providing local and network licenses at the same time.
Using CodeMeter, Russian SAPR group of companies now successfully protects its flagship products: the SAPR LAP software package and software adaptations for Bentley Systems.
In addition, CodeMeter helps make possible online product demos that are completely protected from reverse engineering or stealing sensitive data.
KEYnote 21 – Edition Spring 2011