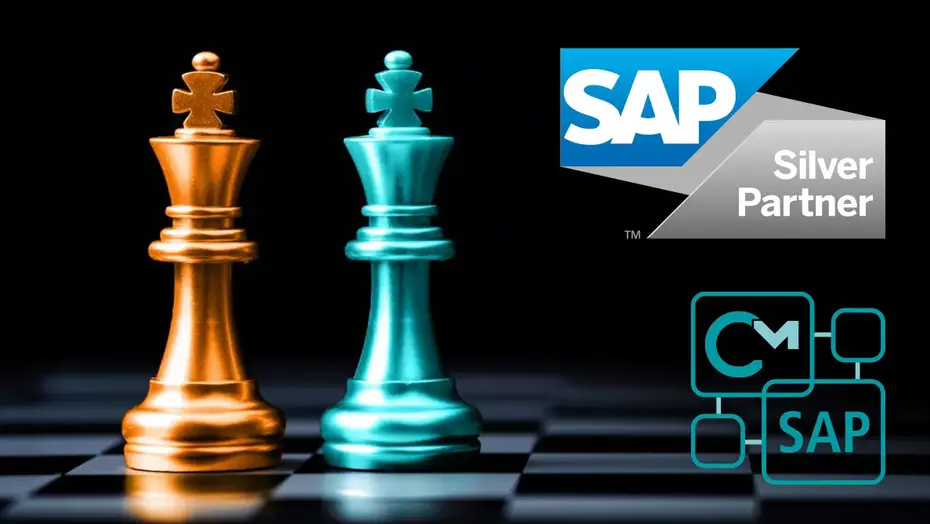 A Holistic Solution for Entitlement Management
Entitlement – it is one of those words that carries so many meanings: People can feel a sense of entitlement or realize the benefit from a legal entitlement when they draw a pension or receive social security. The days we take off from work count against our leave entitlement. For our purposes, entitlement refers to the right to use certain objects in a pre-defined manner.
With its Entitlement Management System (SAP EMS) released in 2018, SAP set itself the ambitious goal of creating a scalable, cloud-based, and multi-client-capable SaaS repository for entitlements to different types of objects. These objects typically refer to products, but also to services. SAP EMS establishes transparency about the different entitlements to an object and automates how these rights are handled through the entire lifecycle of these objects. The more granular and customized the entitlement system, the more complex it is to handle. SAP EMS facilitates this by letting the administrator define specific entitlement models with details about how to treat the different incidents that may affect them. A custom dashboard is available to track the status of all entitlements through the object's lifecycle and assign special notifications or activities to different statuses.
One increasingly common type of object is intellectual property. For this valuable object, Wibu-Systems has added its tried-and-tested CodeMeter technology to SAP EMS to supercharge its capabilities with technical entitlements and technical enforcement.
Technical entitlements contain the properties that need to be enforced on the side of the user, such as the date at which a temporary right to use an object expires. Once that date is reached, the software should stop working and notify the user that the entitlement has expired and needs to be renewed. Alternatively, the user could be given due notice before that expiration date is reached to leave enough time to renew the entitlement before the term is reached. Technically, this is done by encrypting the software with CodeMeter Protection Suite, which takes care of the technical enforcement automatically and without needing any manual intervention. CodeMeter License Central then makes sure that the enforcement is brought to the user in the field.
In a nutshell: Integrating the CodeMeter technology is a perfect expansion to SAP EMS for handling intellectual property objects.

KEYnote 42 – Edition Fall 2021