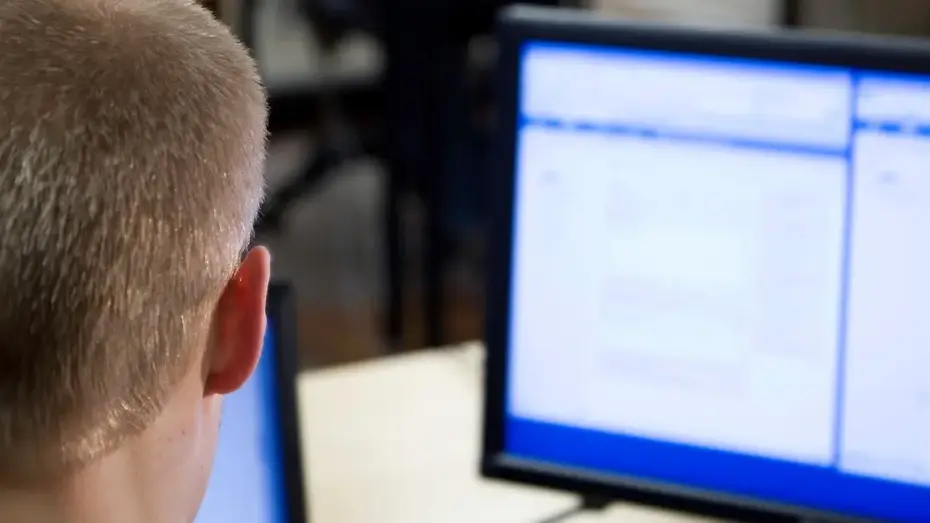 VERLAG HEINRICH VOGEL – Germany – Education
The German publisher Heinrich Vogel Verlag was founded in 1935 and is today part of Springer Transport Media GmbH. It is one of the leading publishers for traffic control in Germany.
Mr. Stiegler, you decided to use CodeMeter one year ago. Would you make this same decision today?
It was the right decision then and we would do it again today. The trouble-free integration and the detailed and competent support from WIBU-SYSTEMS were very convincing for us.
Which facts were especially important during the selection of a software protection system?

Security and flexibility had the highest priority during the selection process. Also, WIBU-SYSTEMS was the only company in the branch which had done several Hacker's Contests – that says something for it. And during the feasibility analysis we detected the enormous flexibility of CodeMeter and enlarged the originally planned application area.
Beyond security and flexibility there is also the important fact that we work together with a German company which sells a reliable product with support as developer and producer.
How do you use CodeMeter today?
The use of CodeMeter proved exceptional with our product series "PC-Professional-MULTISCREEN", an education software product for driver schools.
CodeMeter was also predestined as pay-per-print solution for our product "Mobilform".
With the software we provide companies in the transportation industry several forms for printouts. The required usage units can be easily downloaded via CodeMeter from our online shop – and this 24 hours a day, 7 days a week, of course. That's why we get very positive feedback from our customers; especially the fact that the licenses are stored in the stick and are very portable was well accepted. By discontinuation of the online registration we could reduce 40,000 support calls on our site in the past year – that says something for it.
Especially to realize an online shop many different requirements have to be evaluated – was the integration difficult for you?
Absolutely not – we were very positively surprised. Due to very organized documentation, several prepared components and the competent support by WibuConcepts we could get quick results. An individual training day in the headquarters of WIBU-SYSTEMS did the rest.
Do you plan further projects with CodeMeter?
Absolutely! The extensive introduction of CodeMeter for our education program "PC-Professional-MULTISCREEN" will be completed soon. So far we have also offered an alternative product registration by phone, but due to our positive experience with CodeMeter we will drop this registration soon. The use with further product groups is planned.
Last but not least: We "detected" CodeMeter also for our internal use – our service and sales representatives use it for authentication into our database system and with few efforts we have also integrated CodeMeter into our enterprise resource planning system. For example, between the plug-in of CodeMeter to the printout of a packing slip we need only a couple of seconds.
"The trouble-free integration and the detailed and competent support of WIBU-SYSTEMS were very convincing for us".
Josua Stiegler
Project and Product Manager
Verlag Heinrich Vogel – Software Services