Medica - Compamed
2019-11-18 - 2019-11-21
Düsseldorf, Germany
More dynamic, more digital, and more networked than ever: the medical industry is taking big strides into the future. Once again, MEDICA, the world's largest event for the medical sector, will take place alongside COMPAMED, the dedicated trade fair for the developers and suppliers of medical components, technologies, and services. The who's who of this vital and vibrant industry field will meet to discuss medical advancements in electromedicine, laboratory equipment, diagnostic tests, physiotherapy, and orthopedic technologies, fostered by digitalization and interconnectivity.
On Nov. 19th, 2 to 4 pm, the Compamed High-Tech Forum by IVAM will host one of its highlight events, a thought-provoking session about the Digitalization of Medical Equipment, in Hall 8a, booth G40. Introduced by a keynote from Niklas Kuczaty, Head of the VDMA working group on medical technology, the panel will offer crucial insights to accelerate medical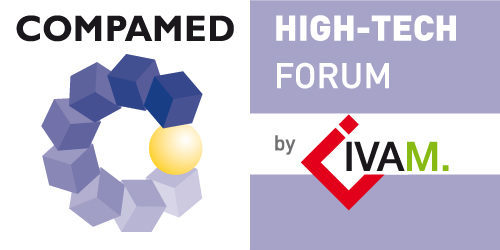 device manufacturers' progress towards a complete digital transformation. Steffen Zimmermann, Head of the VDMA working group on industrial security, will talk about the closely intertwined relationship between industrial security and medical equipment; Dr. Detlef Houdeau, Senior Director Business Development of Infineon Technologies, will explain how to bring medical equipment to the "high" level of the new European Cybersecurity Act; Prof. Dr. Andreas Schaad, Professor of IT Security at the Offenburg University of Applied Sciences, will delve into the current trends and hypes in IT security; Oliver Winzenried, CEO and founder of Wibu-Systems, will analyze how to combine cybersecurity and new business models for medical equipment; and lastly, Dr. Georg Heidenreich, Director Healthcare IT Standards of Siemens Healthineers, will cast a look at what the future of cybersecurity for medical equipment will look like.
Meet the principals: Dive deeper with Wibu-Systems and set up a meeting with our experts. We have secured a VIP lounge, where we can examine your case in detail, provide additional elements for successful implementations in the field, help you redesign your approach to market, raise the security bar for your offering, and ultimately help you realize genuine distributed customer-centric service.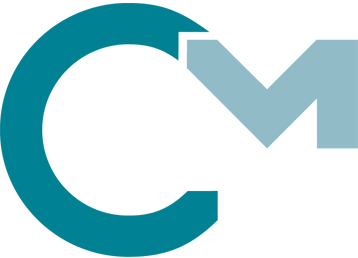 CodeMeter, our flagship technology, facilitates the introduction of security-by-design to safeguard patients' records, brings personalized treatments with license-based features, regulate data ownership, and protect the intellectual property of device makers and software publishers. You can retrofit your medical devices with hardware secure elements, implement cutting-edge protection and security mechanisms for software, firmware, and data, and create new revenue streams, streamlined via modern digital platforms.
In one exemplary use of Wibu-Systems' technology, Dentsply Sirona, the German dental powerhouse, uses the complete potential of CodeMeter: their software is protected against piracy and reverse engineering with the ultimate in encryption technologies, enabling patients to receive custom-milled fillings designed on the spot in a single session at the dentist's office. (For more details, read Dentsply Sirona success story)
Custo med, a German medical diagnostics producer, is another pioneer using the licensing power of CodeMeter to the fullest: Their solution collects and integrates ECG, blood pressure, and spirometry data in hospital information systems. Thanks to CodeMeter, Custo med now has virtually unlimited flexibility for offering individual license models. (To learn more, read the success story about custo med)